I had some problems installing the script, but the support team were extremely helpful and resolved the issue.The script itself is excellent.This support syestem are awesome.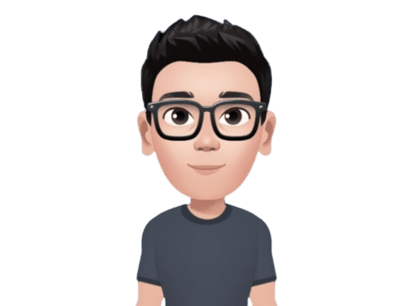 Clean and fast, but the most important thing is that the support is fast and efficient. With all this, if the project remains active for a long time, its success is assured
Excellent customer support!!! With their exceptional knowledge and responsiveness, the support team displayed genuine empathy and friendliness that made the whole experience enjoyable.Thank you!!!